Tap Dance – is a dance style where a dancer wears special shoes fitted with taps on the toe and taps on the heel to produce rhythmic and percussive sounds, while striking a hard floor surface. Tap dance originated in the United States with African tribal dances. Later, showcased primarily in minstrel shows from 1850 to 1870. Tap dance has been influenced by Scottish, Irish and English clog dances. Bre Dance Studio teaches rhythm tap, where the feet and shoe is the instrument and the sound produced becomes the music. Learn the art of tap dancing. Learn rhythm tap, learn the ham bone from the studio that passes on the teachings of some of the great tap masters like, Savion Glover, Eddie Brown the Nicholas Brothers and our very own Denise Ji‑Ahnté.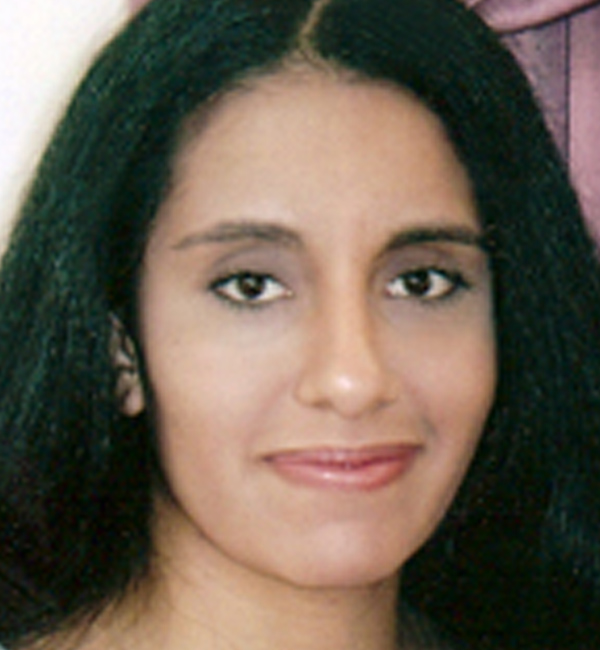 Victoria began her dance training at the age of 5 at Inland School of Performing Arts in San Bernardino, California, studying ballet, jazz, tap, modern, flamenco and Hawaiian dance forms under the direction of Glenda Lane.
At Inland School of Performing Arts Victoria also trained with Vicki Bails-Leth, Aisha Francis and performed extensively with Inland's performing troupe. Victoria continued her dance training at Bre Dance Studio in Riverside, California under the direction of Clifford Breland and Denise Ji-Ahnté.
Victoria became a member of Bre's Performing Ensembles and has performed and competed in numerous prestigious competitions and performances such as, the Japan American Theatre in Los Angeles, CA., the University of California, Riverside and California State University San Bernardino. Victoria is finishing her Bachelor of Arts Degree in Theatre Arts with an emphasis in Dance at California State University San Bernardino. Victoria is also a member and choreographer of San Bernardino's University Dance Company and will be graduating June of 2008.