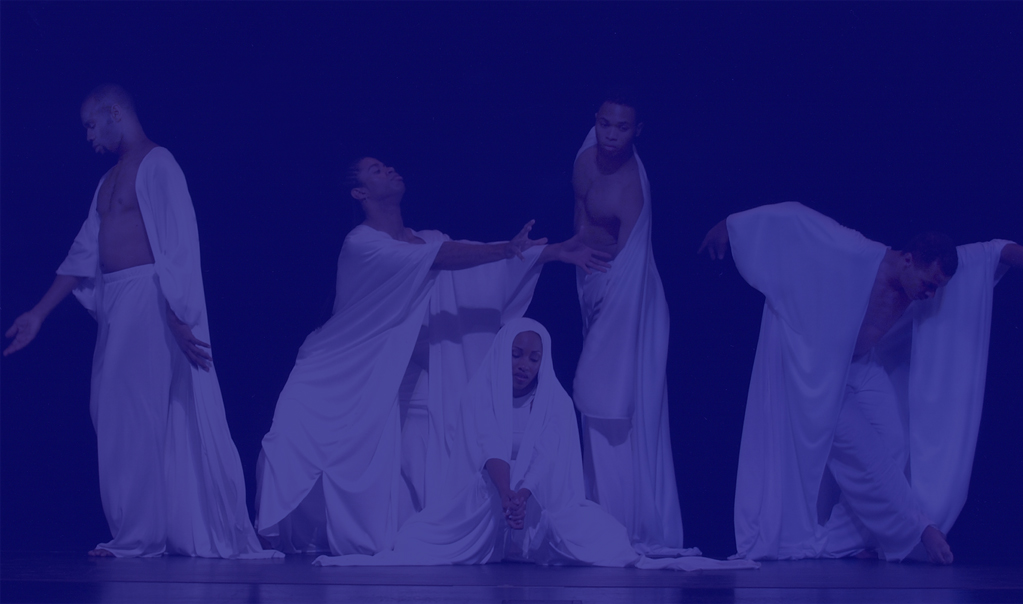 Join

Our Dance

Team
Our award-winning dance teams participate in highly acclaimed dance competitions in Southern California. Join one of our many teams and be part of our well-known success.






More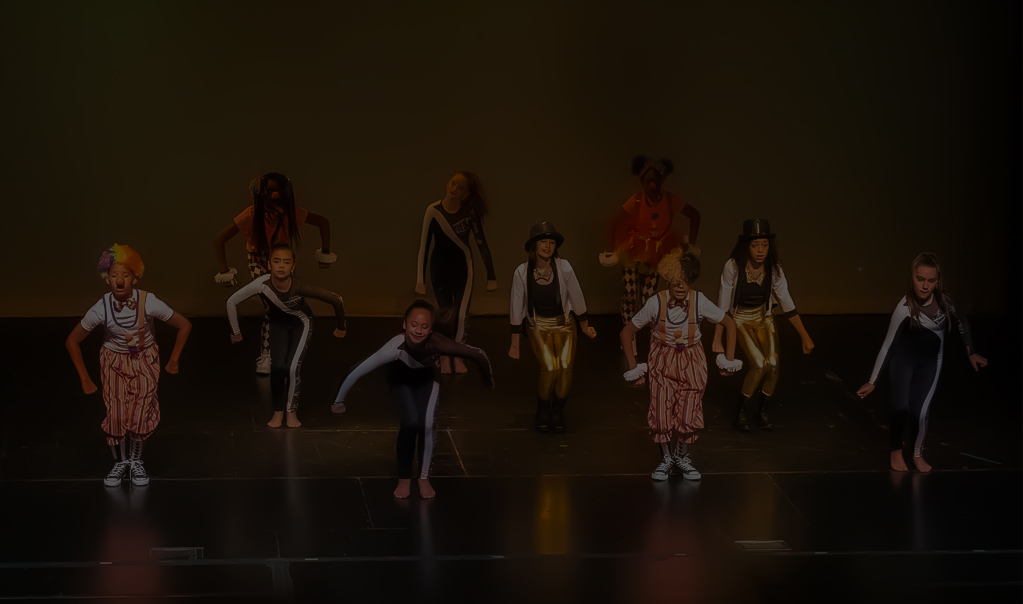 Learn the moves first, then learn some routines full of fresh, hip, street smart choreography! An enjoyable class for the hip person.






More
Hip-Hop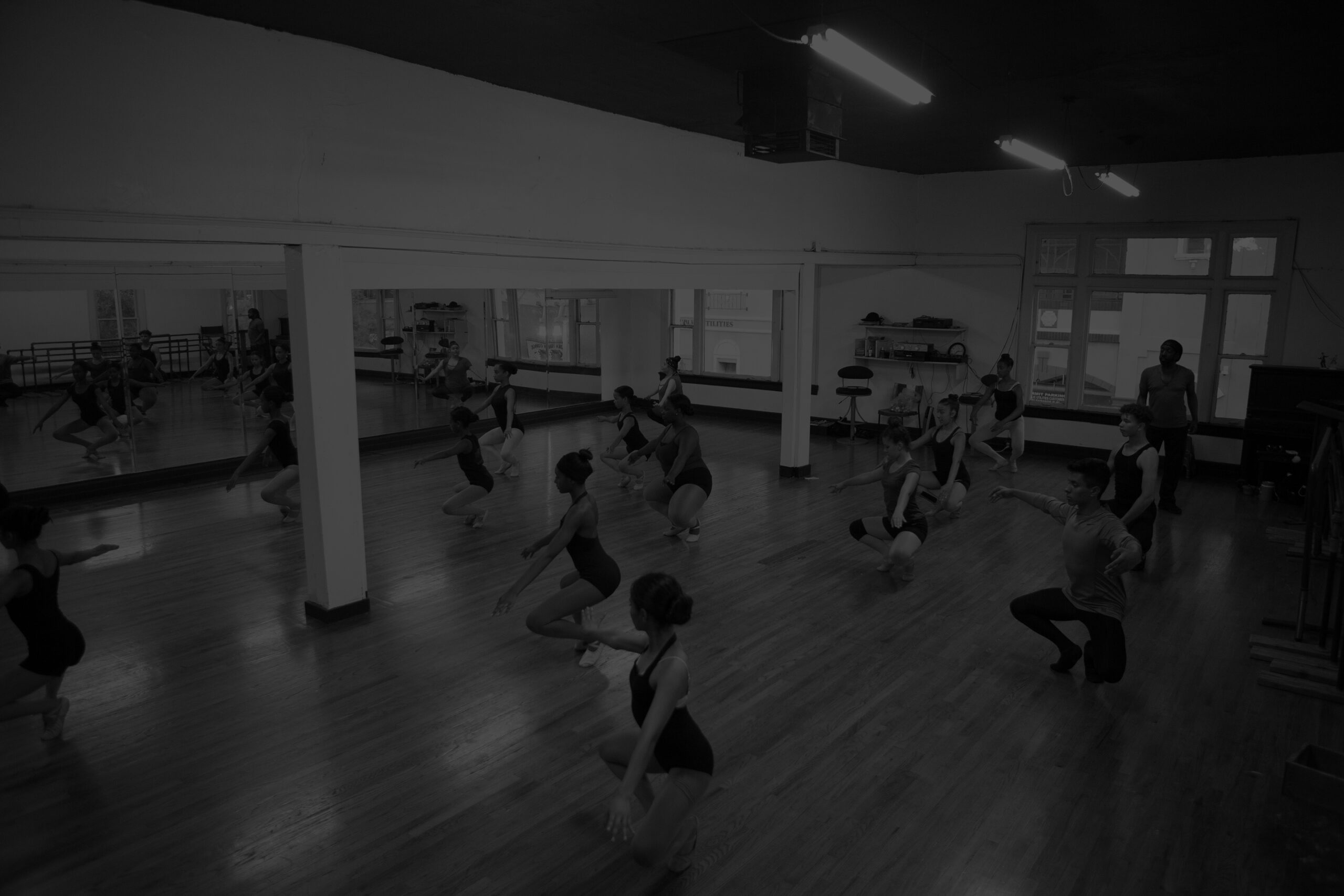 From the courtyards of Europe to the Concert Stages of America, Bre Dance Studio teaches American Classical Ballet.






More
Ballet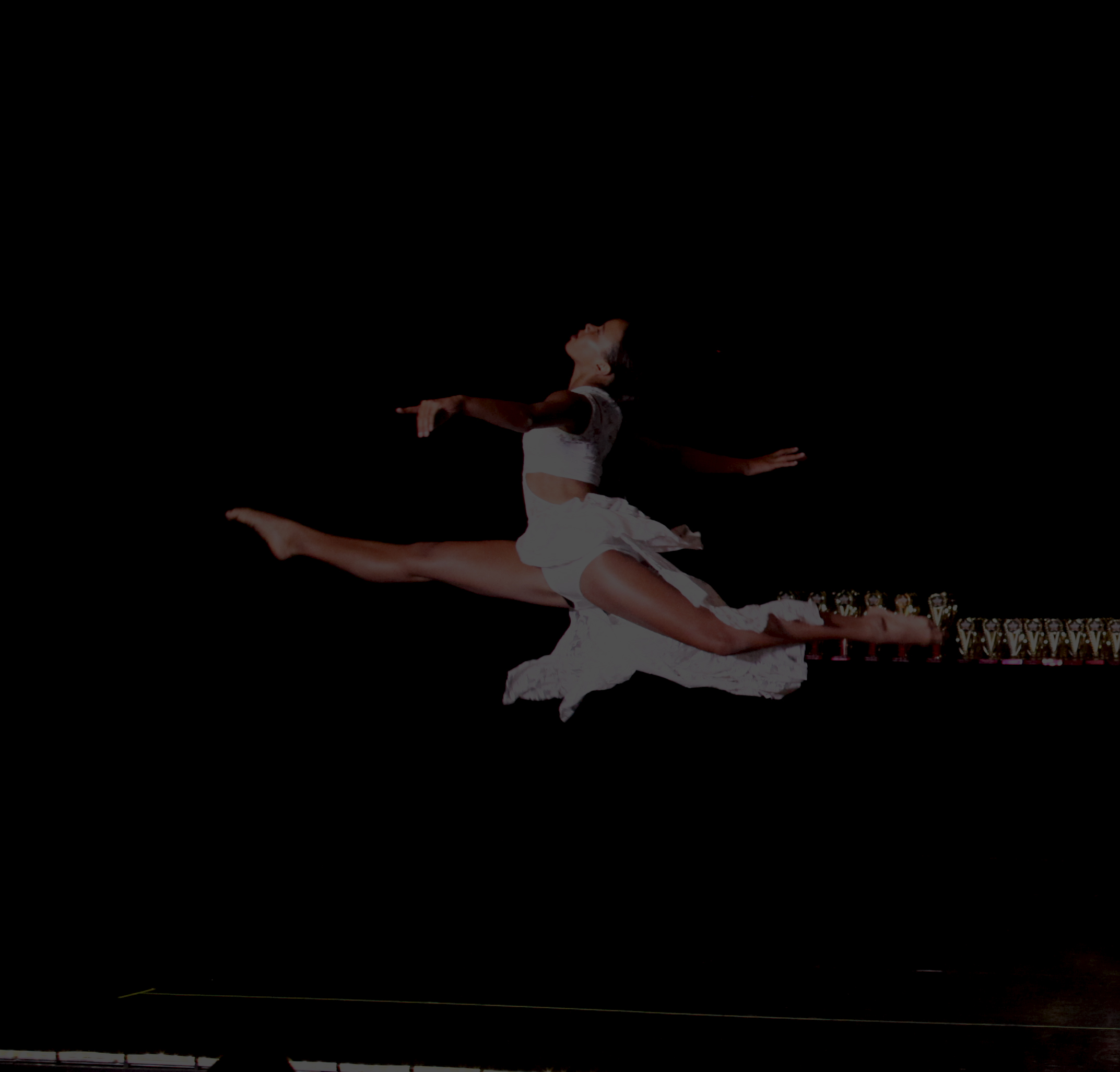 Bre's style is influenced by the great teachings of Luigi and Bob Fosse that takes you on a journey from broadway, and concert stages, to dance halls, and music videos.






More

``A
Nationally
Acclaimed
Studio!``
Bre Dance Studio, also known as "Bre" was founded in 1988 by Clifford Breland and Ronald K. Nelson in Riverside, California. The mission of Bre Dance Studio is to bring cultural diversity in the field of dance with the highest level of artistry to the people. Bre Dance Studio's philosophy is that dancers should be well rounded, for dance is a universal discipline and a spiritual pathway to self discovery.
The school offers beginning level through professional level training in jazz, ballet, hip-hop, tap, modern and other dance techniques upon scheduling. Bre offers an excellent array of classes for Tots, Teens and one of the best programs available for Adults and Seniors. Classes begin in September and allow new student enrollment up through the Spring. Technique classes perform in our Annual Showcase held at the end of July.
Bre offers one of the finest performing programs available for the development of dancers. The school houses seventeen competing performing ensembles for Tots to Adults. The performing ensembles include hip-hop, jazz, tap, ballet, modern and lyrical dance. Auditions are held in July for the following year's teams that start in September, debut with our Annual Christmas Show, compete in four dance competitions and are featured in the Annual Showcase.
Meet
our
amazing
dance
instructors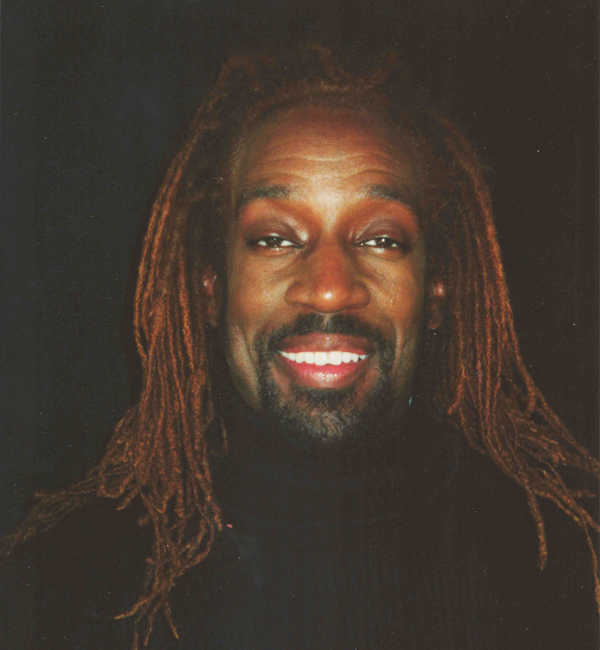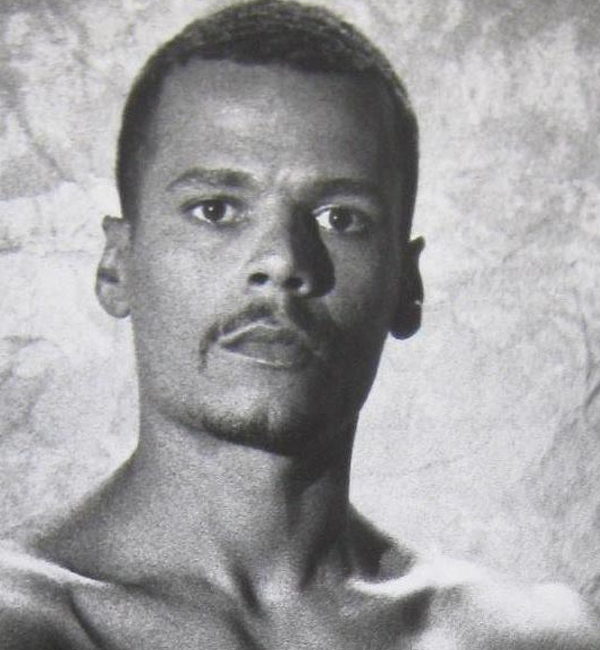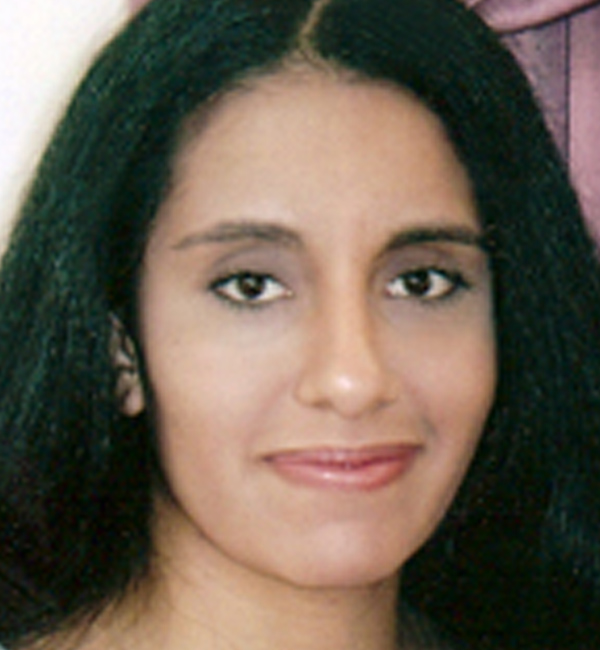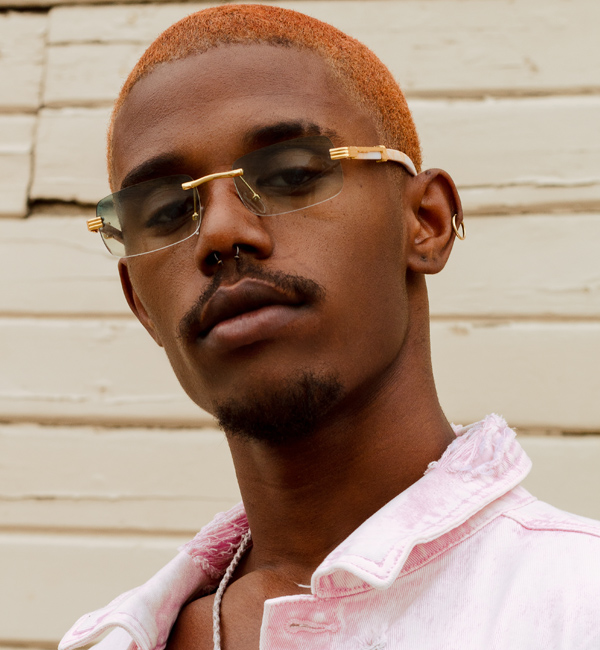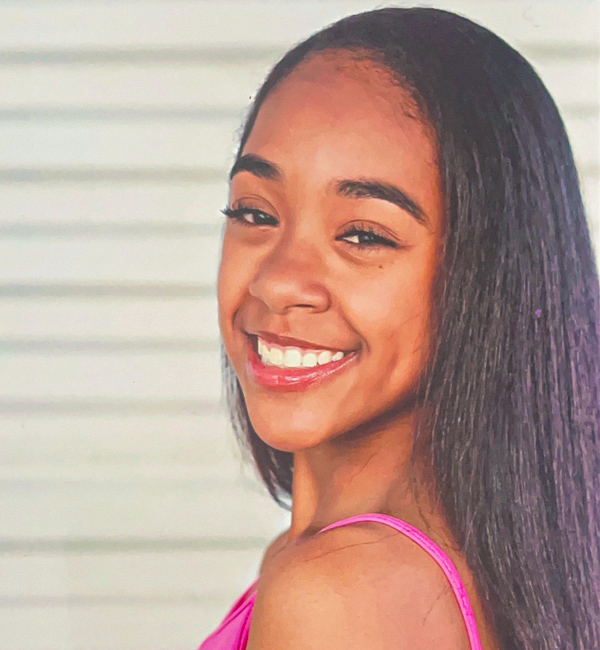 We
have
a
class
just
for
you
Call us at (951) 662-6993