Ballet – is an artistic dance form that began in Renaissance Italy, spreading to other Nations such as France and Russia. From the courtyards of Euorpe to the Concert Stages of America, Bre Dance Studio teaches American Classical Ballet. American Classical Ballet employs the best of the Cecchetti, Vaganova and Balanchine methods in technique and pedagogy. Learn to dance ballet and at the same time, being taught how to teach ballet. Learn body placement, centering, body lines, movement and staging. Learn the techniques, performance, staging and pedagogy of American Classical Ballet. Whether you are dancing on stage or off you can dance for life with Bre's approach to American Classical Ballet.
Clifford Breland a.k.a Bre has trained dancers that have received scholarships to prestigious institutions likeThe Joffrey School of Ballet, The Alvin Ailey School of Dance, University of California Riverside, California Institute of the Arts.  As well, Bre's dancers have performed in Las Vegas Revues, the Alvin Ailey's II Company, toured internationally with Circus du Soleil.
Bre's dancers have performed with companies as far away as Graz Opera in Graz Austria.  In addition, Bre's dancers have made professional careers in the Hollywood Entertainment Industry, performing with well known artists, such as Beyonce, Mary J. Blige, Will Smith and Missy Elliott.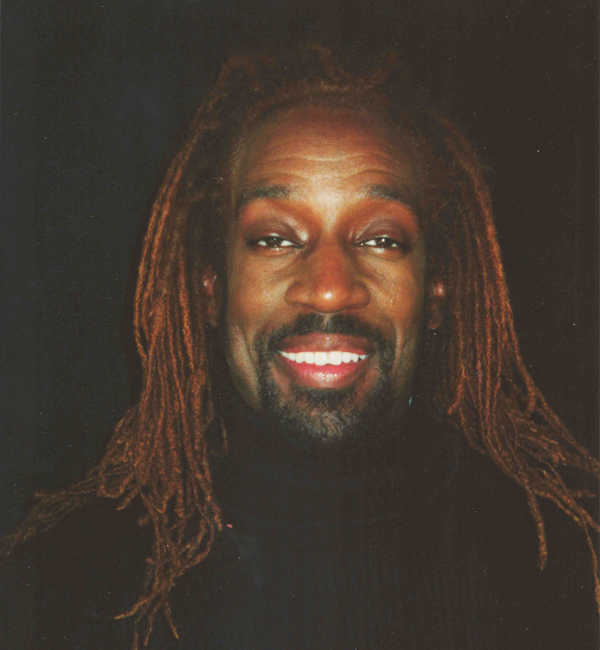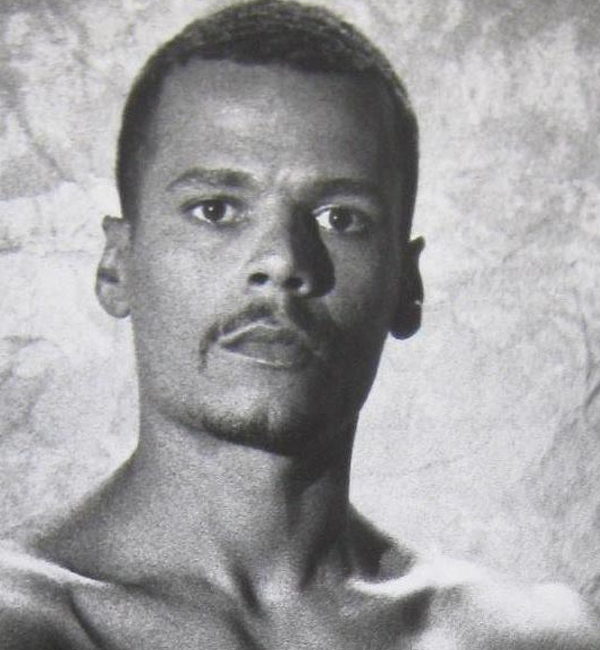 Anthony Jackson (AJ) began his formal dance training with Clifford Breland in 1989 at Bre Dance Studio in Riverside California. Aj is a Charter Member of Bre Dance Theatre and his performing credits includes work in AGMA, EQUITY and AFTRA productions. His performance career spans 3 decades and includes performaning with Opera Companies, Dance Theater Company's, Television and music video. AJ teaches Ballet, Jazz, Tap and Modern dance at Bre Dance Studio and most recently, he had the opportunity to perform in American Ballet Theater's production of "Sleeping Beauty". "I am grateful and very pleased to be teaching at Bre Dance Studio and sharing the gift of Dance.