Lyrical – is relatively new to the dance scene. Lyrical Dance spun out of jazz dance. It merges jazz, ballet and contemporary dance. Bre Dance Studio teaches lyrical dance that is based on ballet technique. Bre encourages the dancer to explore those hidden inner emotions with lyrical dance, through beautiful, expressive and creative choreography. Bre focuses on the expressiveness of the dancer, allowing lyrical dance to be a personalized and healing reward for the dancer.
Clifford Breland a.k.a Bre has trained dancers that have received scholarships to prestigious institutions likeThe Joffrey School of Ballet, The Alvin Ailey School of Dance, University of California Riverside, California Institute of the Arts.  As well, Bre's dancers have performed in Las Vegas Revues, the Alvin Ailey's II Company, toured internationally with Circus du Soleil.
Bre's dancers have performed with companies as far away as Graz Opera in Graz Austria.  In addition, Bre's dancers have made professional careers in the Hollywood Entertainment Industry, performing with well known artists, such as Beyonce, Mary J. Blige, Will Smith and Missy Elliott.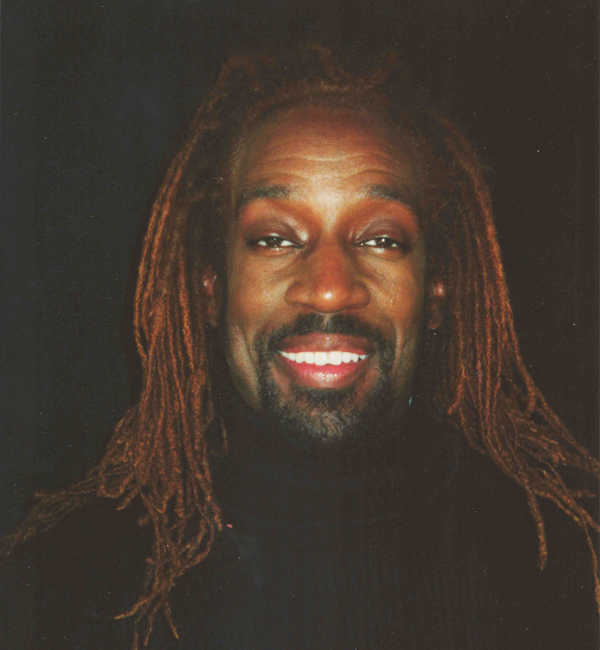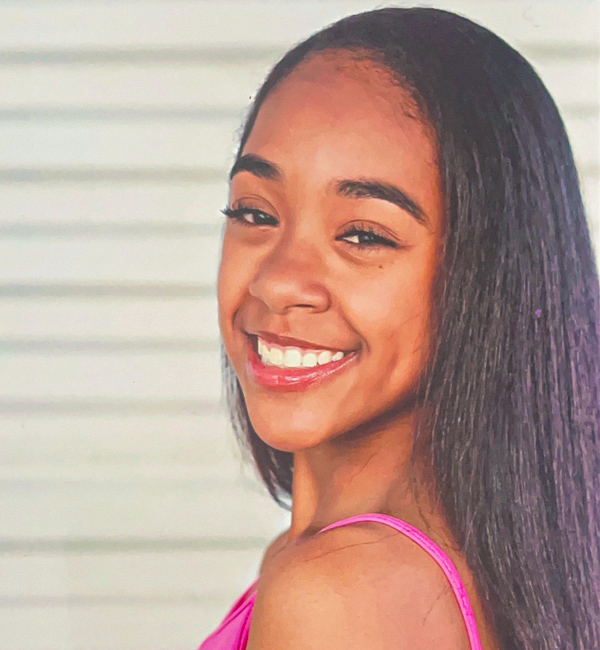 Alauna Walls is a highly charged, energetic multi-dimensional Instructor, Dancer and Performer.  Alauna has trained at various dance facilities in the Inland Empire,  receiving award winning title recognition.  Alauna is a student at California Baptist College, with a major in Kinesiology.  At the same time Alauna is pursuing a passionate professional performing career in the art of dance.